Enhance your readers' eBook experience, let the readers watch videos from any page of your eBook.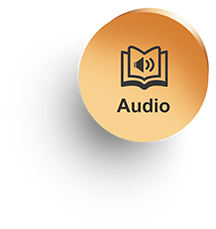 Let the readers listen to audio from your eBook to enhance the message that the author is trying to convey.
Instead of viewing just one image on a page, readers can swipe through an entire collection of images and captions. They can navigate the gallery or view images through full screen mode.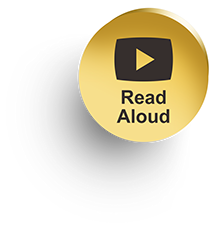 It's well known that having someone read a text out loud to you while you're following along has many advantages for people of all ages. This can be useful when reading to children, or if you prefer to listen to the book.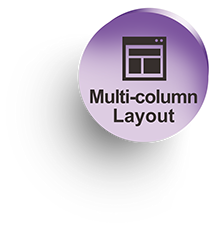 Multi-column layout boosts the readability, comprehension, and visual appeal of your eBook and provide readers with an easy-to-perceive text.

Pop-over let the readers tap an image to reveal a window that contains additional information, additional data, or image to give more context about the selected image.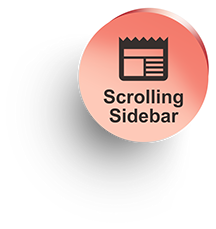 Authors can insert relevant information and topics into scrolling sidebars so readers can view additional or explanatory material without ever leaving the page.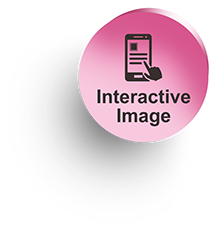 Images go further when they're interactive. Instead of just viewing a simple image from your eBook, call-outs and pan-and-zoom features are added to enhance your readers' eBook experience.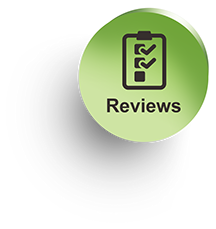 Let the readers review their knowledge using different test types like multiple choice, select correct image, label the image, or a mix of all three. Authors can include up to six possible answers to each question.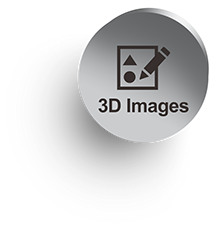 Readers can now interact with 3D objects by touch. Instead of just seeing a flat images from your eBook, readers can manipulate a 3D image and view all the way around it.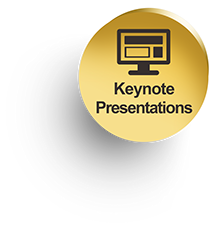 Let readers browse presentations with custom animations right inside your eBook. It includes controls for slide navigation and optional auto-play presentations.